User Guide Home
&nbsp &gt &nbsp Getting Started &nbsp &gt &nbsp System Requirements
System Requirements
Syncrify Server Machine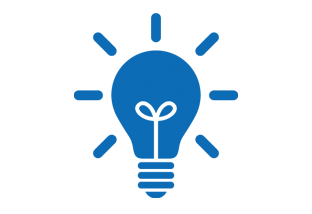 As a rule of thumb, the amount of free space you should reserve on your machine should be at least 1.5 times the amount of data that is getting backed up. (For example, if the data you are backing up is 10GB, the machine running Syncrify Server should have at least 15GB of free space on its installation drive.)
Syncrify Server is installed on the machine where back up files are to be copied. It is recommended that you install Syncrify server on a machine that has plenty of hard drive space to contain the backed up data.
Operating Systems
that support Syncrify:
Windows (2000, XP, Server 2003, Vista, 7, 2008, 8, Server 2012)
Linux
Mac OS X (Snow Leopard or later)
Solaris, HP-UX, IBM AIX, and other flavors of UNIX.
Memory
- 64 MB required, 1 GB recommended
Hard Disk
- 60 MB for installation. You will need additional hard-drive to hold data files.
CPU
- Pentium 233 MHz, 500 MHz or greater recommended.
Syncrify Client Machine
Two types of programs can connect to a Syncrify Server from a client machine:
Syncrify Client - a custom client that is used to perform backups. This client can be installed on a variety of operating systems, including:

Microsoft Windows (NT, 2000, XP, 2003, Vista, 2008, Windows 7, and Windows 8).
Linux
Mac OS X
UNIX
BSD



A Web Browser - using a web browser users can view backed up files and restore/download them to their local machines. The following is a list of supported browsers.

Microsoft Internet Explorer
Mozilla Firefox
Apple Safari
Google Chrome